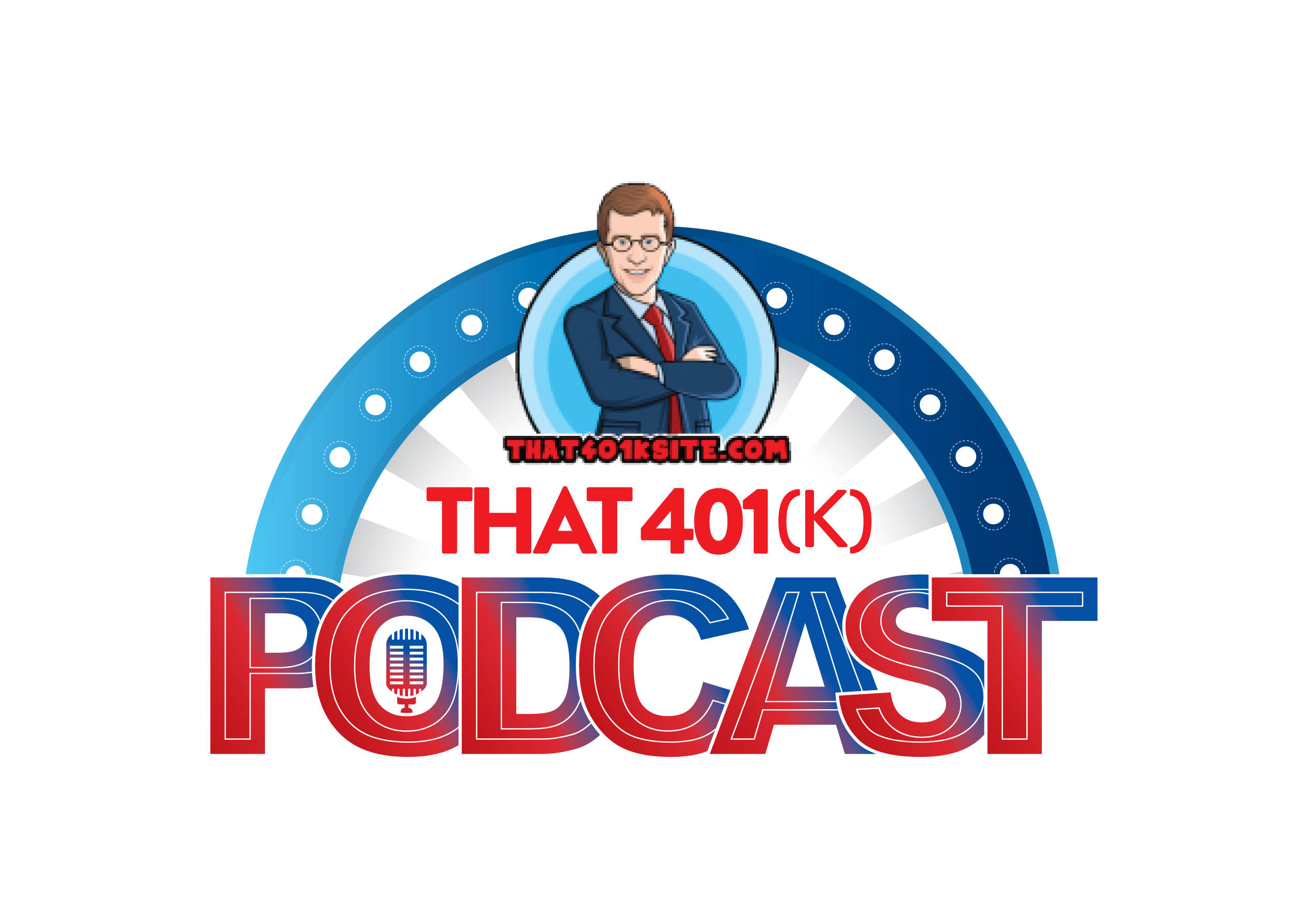 Ary Rosenbaum (The Rosenbaum Law Firm P.C.) talks about how 401(k) plan sponsors really need to sweat the small stuff.
Check out that401ksite.com for further information on all our events.
That 401(k) Conference will be live in St Louis on September 10th, Minneapolis on September 24th, and Houston on September 29th.
Las Vegas event will be held on Friday, January 21, 2022.